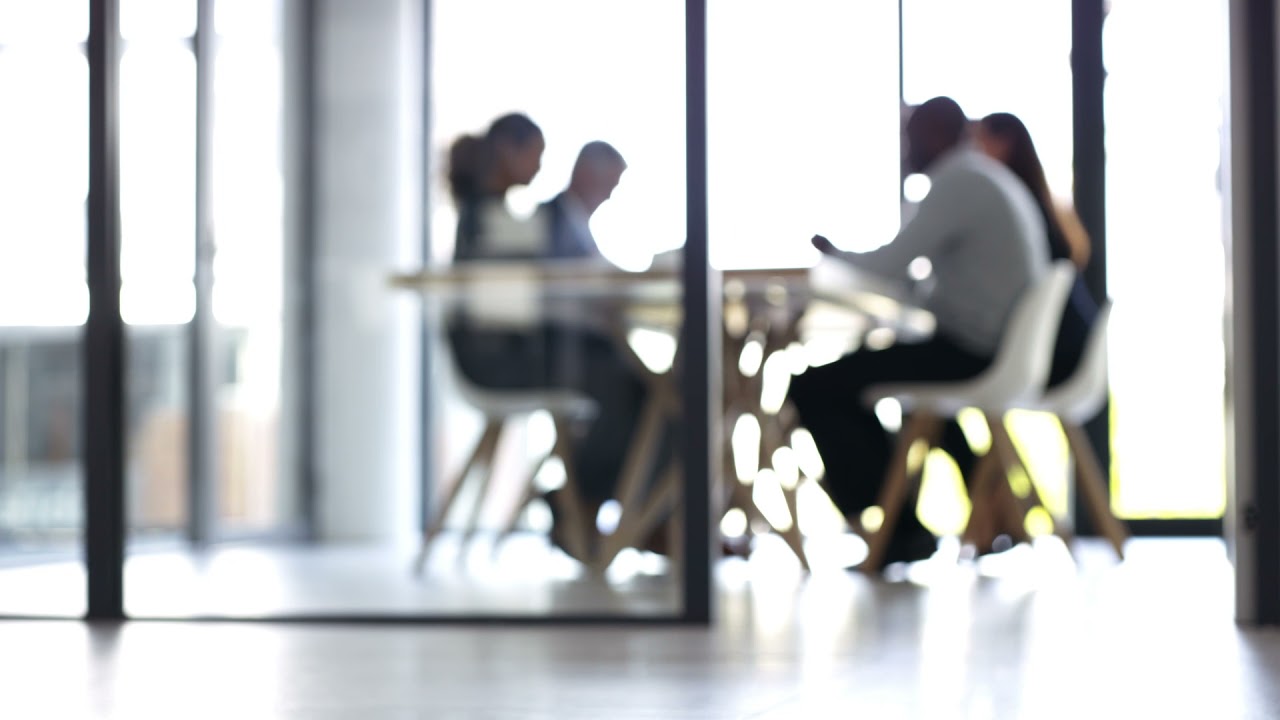 ABOUT LCS GROUP II CORPORATION
LCS GROUP II CORPORATION
is a Chicago based, full-service, technology driven, real estate developer. Their approach to the marketplace is one with a bold vision of the future, utilizing innovation and creativity in creating projects that will have a direct impact in the betterment of the quality of life in urban communities.
At
LCS GROUP II CORPORATION
, we are intentional at being visionaries with an eye towards the future. We provide a range of housing needs fulfilling residential, commercial and the industrial marketplaces.
LCS GROUP II CORPORATION
is also a provider of living systems for a new home buying community and also an energy provider in the solar energy space.